The 56th National Pharmaceutical Machinery Fair (fall 2018) was successfully concluded
The Expo has been listed as one of the key support exhibitions by the Ministry of Commerce of the People's Republic of China. It is recognized by the industry as a professional, international, large-scale, complete exhibits, large audience, and a pharmaceutical equipment industry exchange platform integrating trade and discussion.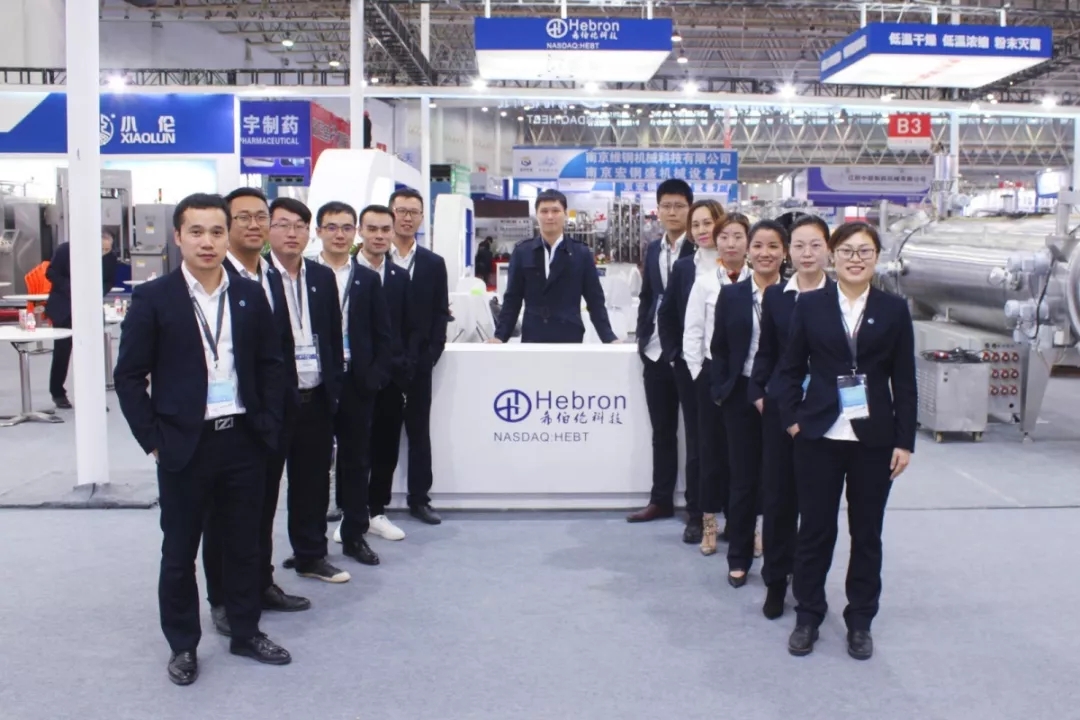 Hebron Technology Co., Ltd. is located in B2-45, hall 2 of API Machinery. Exhibited its competitive and representative products and integrated technical services.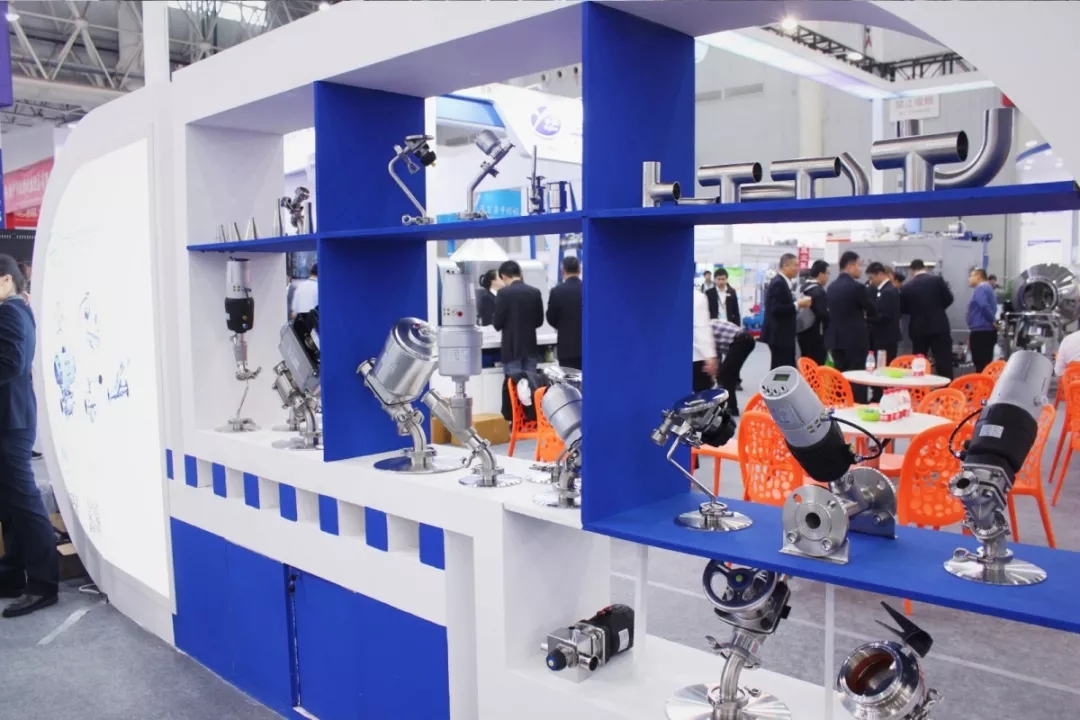 On this exhibition , Hebron solemnly exhibited many new products, such as new multi-channel proportional control diaphragm valve, one-piece check valve etc valves and fittings. Compared with similar products before, Hebron's engineers optimized the one-piece structure of the valve body, reducing medium residue, compact structure, flexible action, which can be used in high temperature, high pressure, corrosion resistance and other working conditions.
In addition to introducing new products, providing professional technical consultation for process pipeline system and clean engineering, engineering installation and maintenance services and other comprehensive solutions, is also a highlight of Hebron in this industry. Hebron Technology Co.,Ltd always adhering to the mission of "striving for human health", the concept of "value bearing life, brand achievement future", insists on providing customers with high-quality products and services.
During this exhibition, our booth attracted the attention of many customers. The company team received business representatives from all over the country and all over the world, and discussed the product technology and trade cooperation, which laid a good foundation for the later cooperation. Hebron also met some old customers, such as Tianjin Hongri, Shandong Luoxin, Kelun Pharmaceutical Industry, etc., and also welcomes some new customers, such as Germany Bosch, CEFOC, etc. After negotiation and clear intention for further cooperation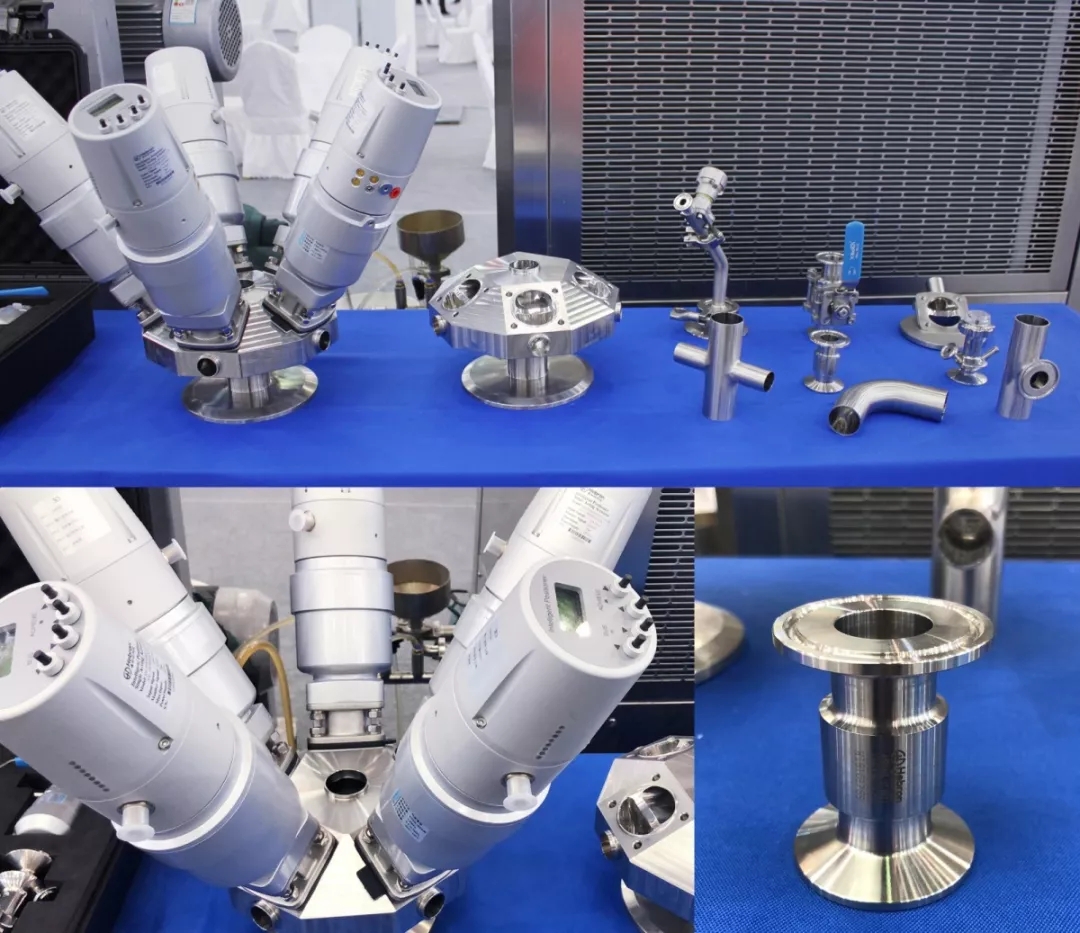 This exhibition has gained a lot. For the whole pharmaceutical equipment industry, Hebron technology has entered a new stage for the future development. At the same time, we are very grateful to our new and old customers. With your support, Hebron technology is confident of achieving better development.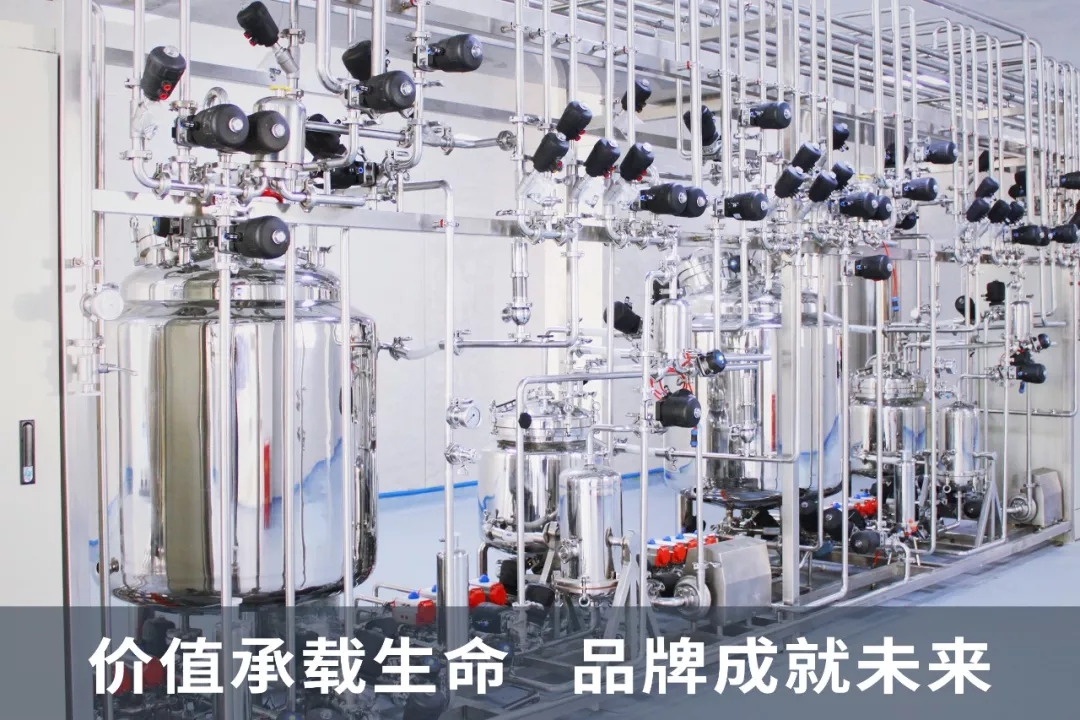 The National Pharmaceutical Machinery and China International Pharmaceutical Machinery Exposition (Brief as the Exposition) is an international large-scale professional exhibition of pharmaceutical machinery industry sponsored by Beijing Jingboxin Exhibition Co., Ltd. Since established in 1991, it has successfully held 56 sessions. With the development of 27 years, the Expo has established a very high reputation in the pharmaceutical and pharmaceutical equipment industry in China. About 80,000 professional audiences come to visit and purchase the equipment at each session. At the same time, it has attracted more than 1,000 pharmaceutical equipment manufacturers at home and abroad to participate in this exhibition.